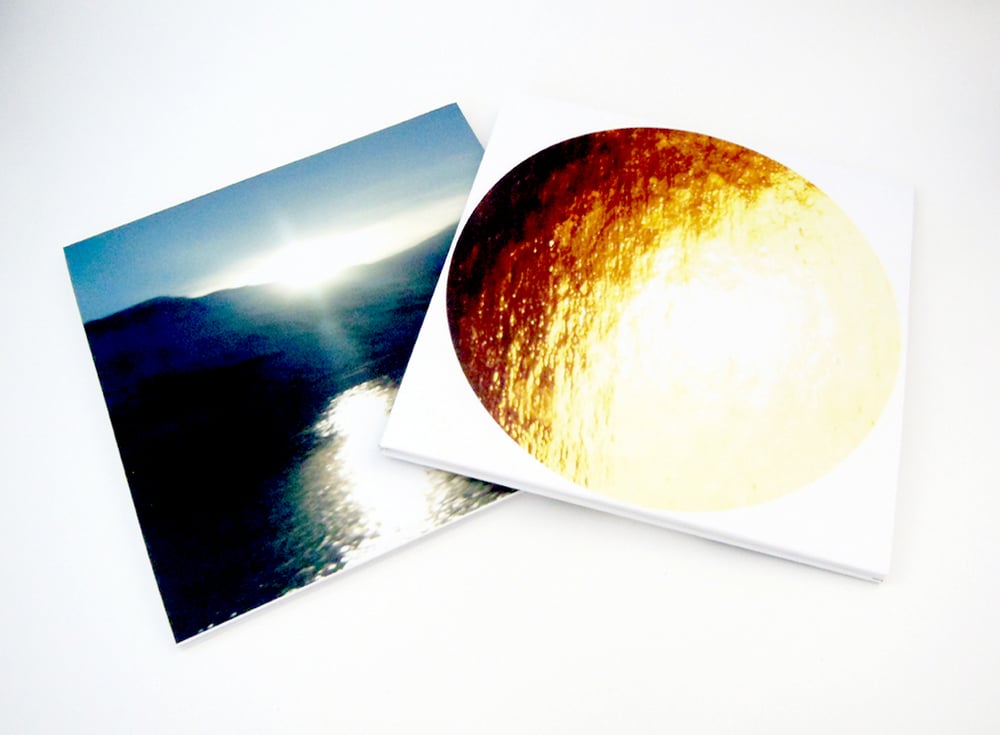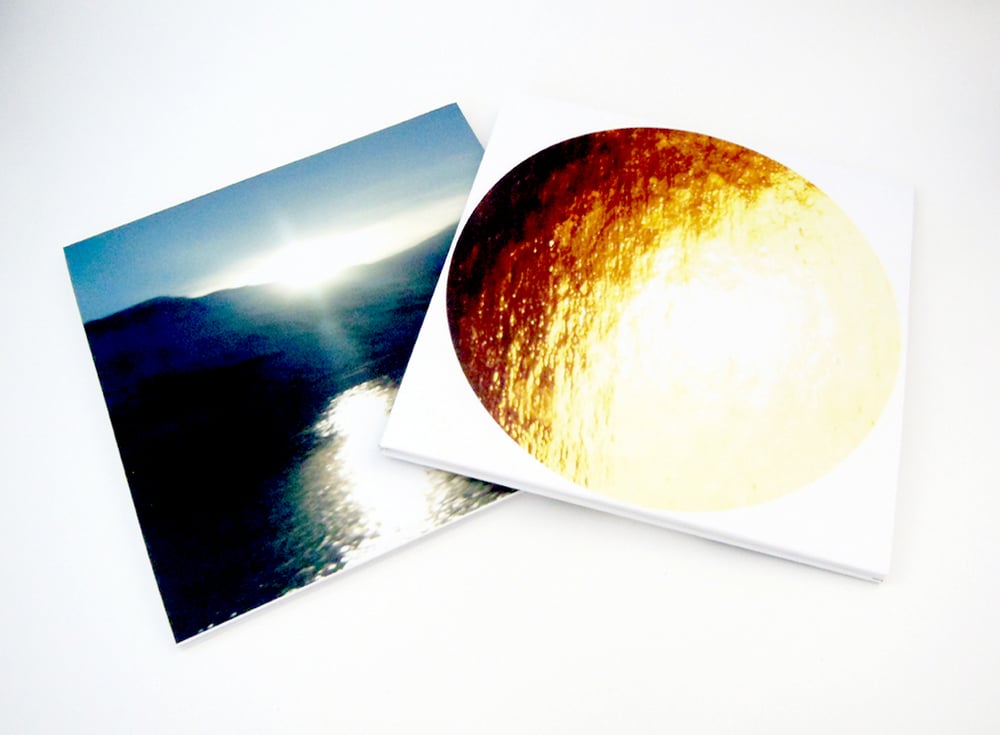 Songs For The Coming Daylight
$107.00
Special Limited Edition LP
12" Long Length Vinyl, Gatefold Printing,
Signed and Numbered
For more than 4 months out of the year, the sun will not journey over the Fjarðarheiði mountain pass into the small town of Seyðisfjörður in East Iceland.
Translating hope, promise and delight for the inspirited light to come, Songs For The Coming Daylight, is a subtle way to call attention to the fleeting landscape and connect with humanity.
Created from an open call for submissions, this sonic collage of whistles and birdsongs was gathered by employing a simple gesture of participation; 'While looking at the direct sunlight whistle; carry a note, conjure a tune.'
The whistle being the cataylst and carrier of sound.
The LP of this recording is 1:00:01, intended to be played continously for long as the scheduled daylight on the 20th of February in Sediysfordur, East Iceland for the List i LJosi, Art by Light festival, roughly 8hrs.
"As long as there is light in the day there will be joy, a sensual transmission of utter delight."